We all need a mentor!
So do you!
MentorYou is a personalized coaching program for job seekers (mentees) professionally active (mentors) who put their expertise and knowledge of the labour market to the service of the professional integration of mentees.
Together for six months, they form a pair and have only one goal: winning the challenge of finding a job!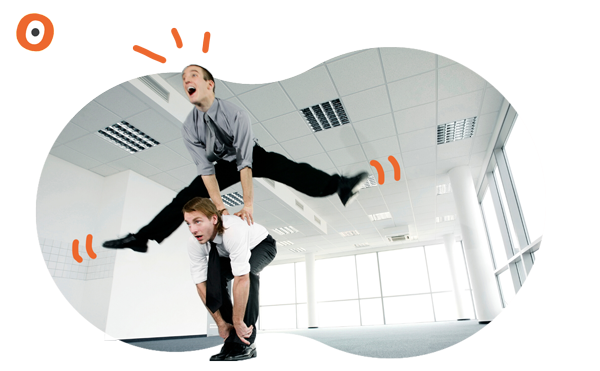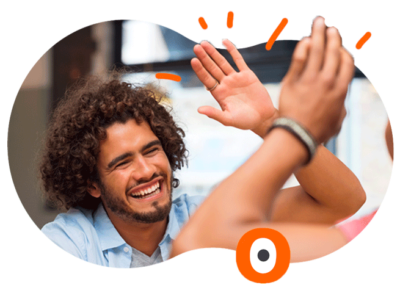 By whom?
Mentors are enthusiastic, professionally active volunteers, with attentive listening, dialogue and creative abilities. Their role is to build an even relationship based on trust, and to offer a better comprehension of the professional world.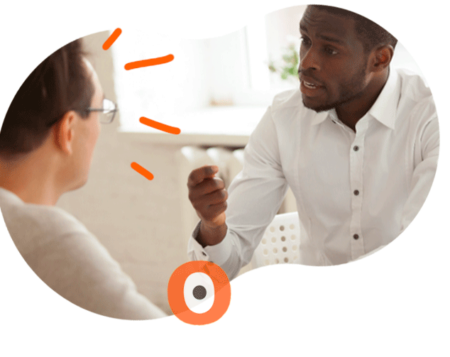 For whom?
This coaching program is available for any mentee domiciled in the Brussels area, looking for a professional activity, training, internship and/or professional reorientation.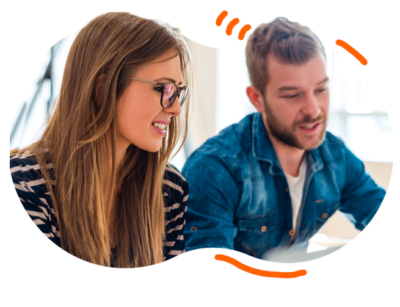 Let's work together!
The MentorYou program is committed to work with different socio-professional integration organizations, training centres, schools and institutions for social advancements to offer this mentorship program to a maximum number of young people seeking employment, training, internships and/ or professional reorientation. So why not you?
To be a partner means:
Working together for employment in Brussels
Going further in our respective projects
Sharing information, resources, experiences
Belonging to the network of partners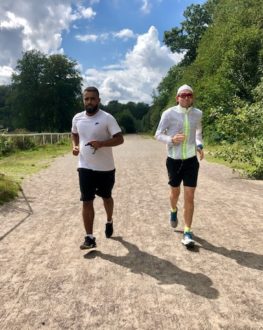 "Even though our mentorship ended after six months, I am doubly delighted to see that my mentee persevered on the path we had mapped out together. But also that he stuck to it and succeeded brilliantly. Yes, we have certainly crossed the finish line and he is now going to take a new road, a new start on his own."
Jef
mentor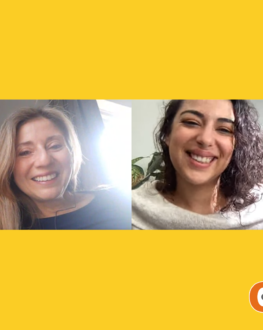 "Thanks to you Estefania for the time, the advice, the references, this spontaneity and the sunshine in your voice! I was able to talk about my emotions without a filter which helped me enormously during the development of my project."
Ons
mentee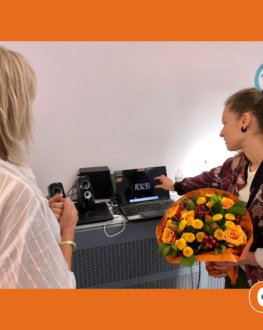 "Thank you very much to the MentorYou programme and my great mentor for giving me an idea in a particularly difficult year. As an artist in a sector affected by the crisis, I almost gave up my dream. I am very grateful for this meeting. Laurence listened to my ideas. Like a guide, she reoriented my professional and life compass. It is true: "the first step is to tell yourself that you can. Thanks again to Laurence and MentorYou. "
Isabella
mentee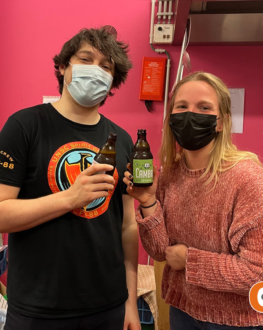 "I learned to listen, to open my horizon to a reality that I did not know and above all I discovered a friendship that is well on its way to being lasting! " 
Thomas
mentor
"MentorYou has enabled employees to discover their colleagues in a different light (...) and to feel a certain pride in belonging to a committed company that wants to contribute to moving things forward."
Karine
responsable RH
"Employees of the organisation have been involved in mentoring with MentorYou and this experience has encouraged the development of skills and qualities not always valued in their work (...) I'm thinking of empathy, giving of oneself, listening..."
Paul
manager
"We need to work with mentors because the ultimate goal of all the efforts of young people, local missions and associations is employment. The more meetings there are between young people, companies and us in the framework of MentorYou, the more time we will gain in their socio-professional integration."
Benjamen
Mission locale
"We work with low-skilled people in the green space maintenance sector. At the end of their integration programme with us, we hand over to MentorYou. We are always proud to know that they have found a stable job! The end of a great journey! Happy ending after all! Great teamwork!"
Xavier
entreprise d'économie sociale
"I'm looking into whether the infrastructure I'm working in would need a profile like my mentee. Even if it's temporary, it would give him a fresh experience, it would give him confidence."
Adrien
mentor
Any question about the MentorYou program?