We all need a mentor!
So do you!
To be a mentee, you need to:
Be registered/register with Actiris
Be domiciliated in the Brussels area
Be actively looking for employment, training, internships and/or professional reorientation
Want to be mentored!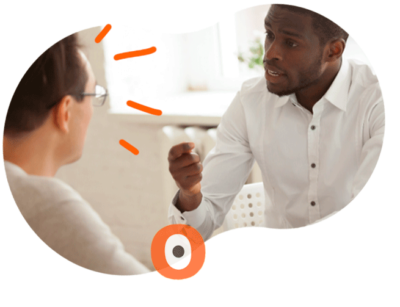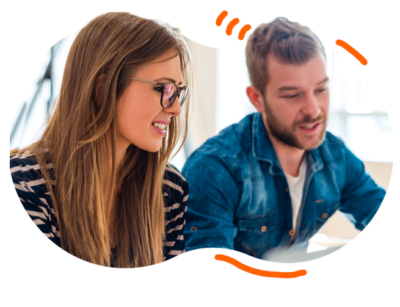 Being a mentee also means:
Benefitting from attentive listening and psychological support
Improving self-confidence and self-esteem
Discovering a professional environment (realities, expectations, needs, codes)
Moving forward in your job search with a positive dynamic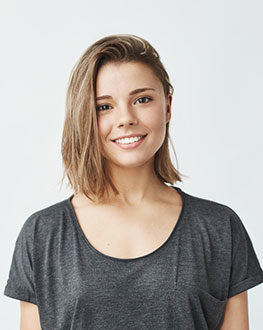 "My mentor gave me self-confidence for my interviews, now I face them with much less stress. We continue to work on underscoring me and to think about other possibilities for the future in the professional world. Very nice project for young people!"
Mentee A.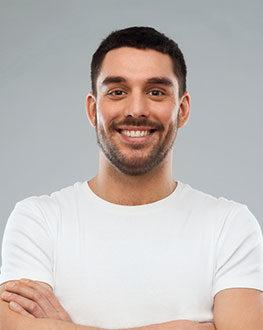 "I worked in depth with my mentor on my career project. I was able to identify what I wanted to do with my life, to face the family obstacles by preparing with my mentor the arguments for my parents. Without mentoring, I wouldn't have had the courage to do all that."
Mentee M.
"My mentor told me I wasn't dressed appropriately when I went to interviews. We discussed it, and now I'm paying attention."
Mentee S.
Any question about the MentorYou program?