We're all a bit of a mentor!
To be a mentor, you need to:
Be professionally active
Be available, attentive, enthusiastic
Have a desire to share professional and life experiences
Be motivated by mentoring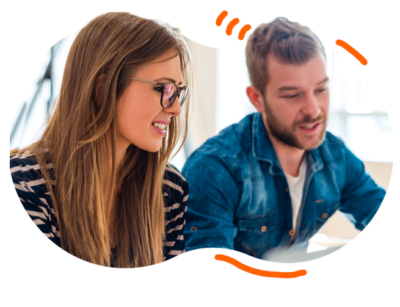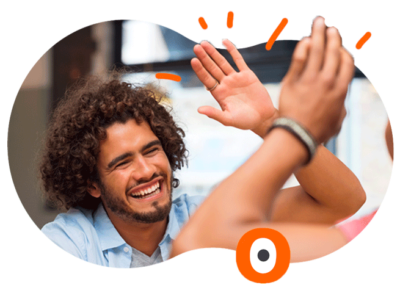 To be a mentor also means:
Joining in a civic commitment
Meeting a rewarding challenge
Live a human and enriching experience
Developing and transmitting new skills
Sharing professional and life experiences
Be part of a network of mentors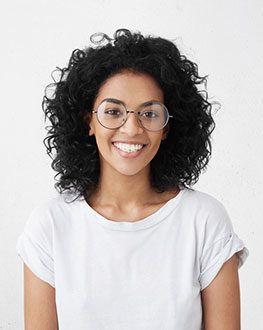 "Respect and trust take time to build. It is a relationship of equals, different from a professional relationship. It is an informal relationship, with no hierarchy or logic of control."
Dimitri
Mentor
"My kid got a job! I didn't think it would be so complicated, she had a degree in social work. I perceived the job market differently."
Renée
mentor
"I'm seeing if the infrastructure I work in needs a profile like my mentee. Even if it's temporary, it would allow him to regain recent experience, it would give him confidence."
Adrian
mentor
Any question about the MentorYou program?